About Priority Family Office and Asset Management Group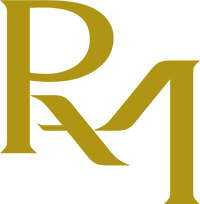 Priority Family Office and Asset Management Group is a multi-family office established in Hong Kong, serving high-end wealth asset clients and families for both China and Hong Kong. Headquartered in the financial core area of ​​Shanghai – the entire 72nd floor of Shanghai Center in Pudong New Area, the Hong Kong company is also located on the 32nd floor of Alexandra Building, the central financial core area.
As a licensed institution, our company operates under the supervision of the Hong Kong Securities and Futures Commission (SFC) to provide clients with asset management and financial services. We give priority to the safety of customer assets, provide professional and independent financial analysis based on the highest integrity, provide different personalized financial planning solutions for customers with different needs, and establish long-term cooperative relations with customers, so that customers and family assets can be passed on. Escort.
Hong Kong has always been the core area of ​​world finance. The abundant talents and perfect legal system of China and Hong Kong have established its indispensable position. Through Hong Kong's diversified financial products, we continue to provide our clients and families with high-quality and competitive asset allocation and planning, and become a reliable long-term financial cooperation institution. Growing side by side with our clients into the future is the mission and vision of our priority family office and asset management group.
— Priority family office and asset management group